Potential for Collapse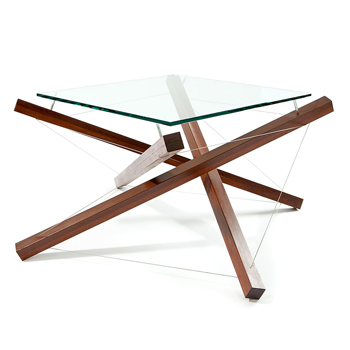 This collection represents the delicate nature of the human psyche and the inherent risks involved in taking chances -- as well as the great rewards that come from successfully pursuing one's dreams.
Second Chances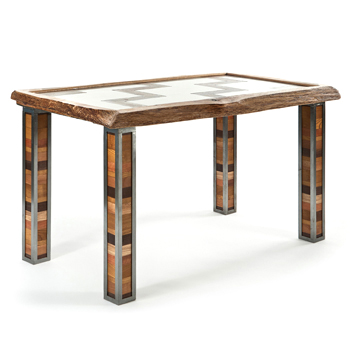 The pieces in this collection are made primarily from reclaimed material. Just as all people deserve an opportunity to reinvent themselves, everything deserves a second chance for usefulness -- even if the new application is entirely different from its original purpose.